Visual Merchandising for Online Supplies & Equipment: Smart Product Sorting
Revamp your online store's catalog management system.
Streamlining Product Listings Within Seconds
Innovate Your Catalog Sorting to Increase Your Sales. Take a few simple steps:
Connect your online store to the system
Manage your virtual catalog
Synchronize updates with the real catalog
Book a demo
Sortler is an effective cloud-based tool for merchandisers and eCommerce professionals
Elevate Your E-commerce Game with Enhanced Online Sales Strategies
Manage your catalog with the Drag&Drop feature
Elevate your catalog by assigning scores to products to determine their position on the page. The higher the score, the more prominent the product will be.

Alternatively, use the intuitive drag&drop feature to manually arrange products.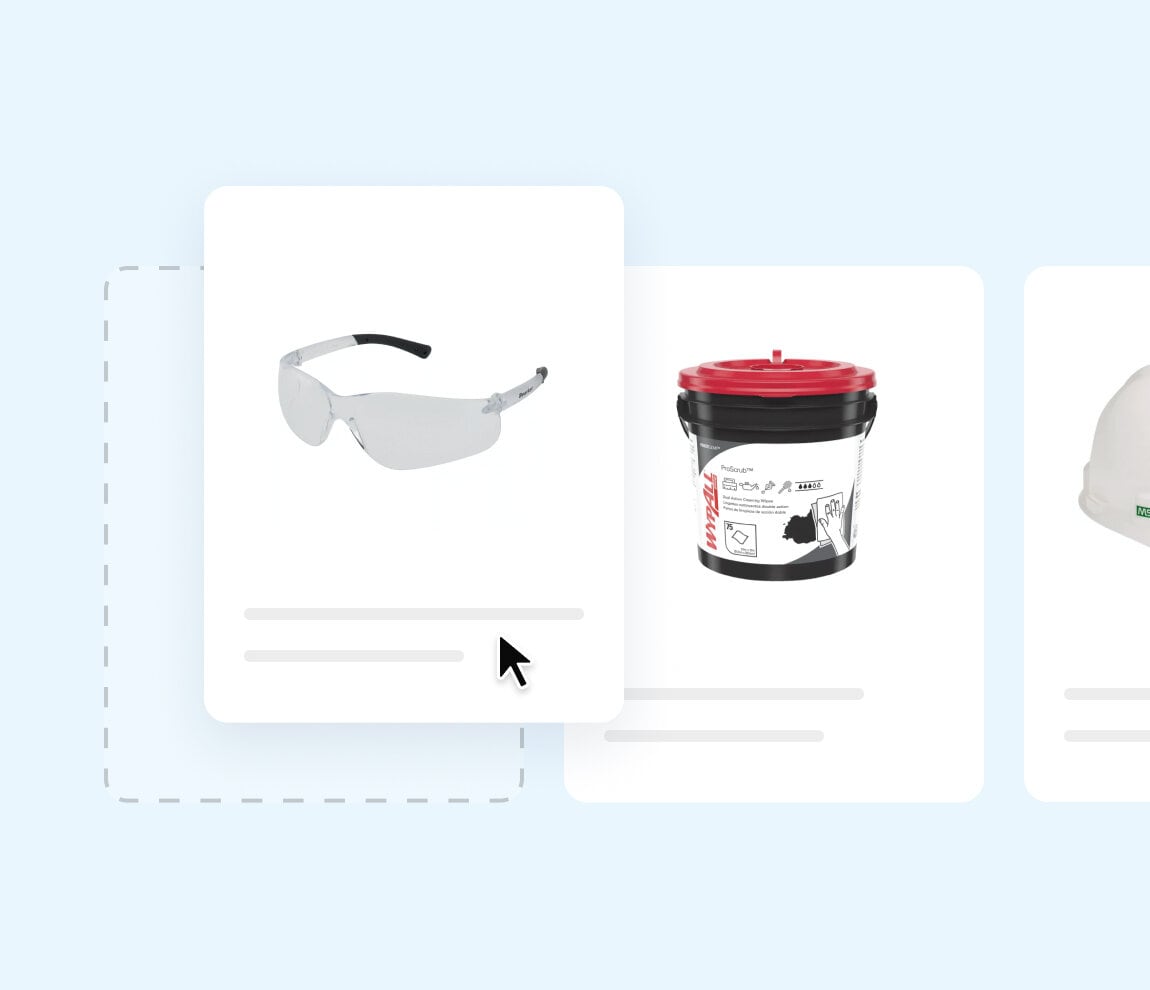 Enhance your catalog variety with smart rules
Ensure a diverse display of products on your catalog pages by creating special rules:

Avoid products of identical color, style, or type from appearing on the same page.


Highlight or conceal specific items or groups of products on the category page to create a customized and unique browsing experience.

Set basic sorting rules for the desired categories
Use bulk sorting of items on the category pages. Combine various sorting rules as you wish

Newest


Bestseller


Most reviewable


Price


Custom Attribute

Efficiently handle products with low sales
Sortler offers adaptable options to effectively manage your products with poor sales:

Tracking low-selling items
Raising the item position to the top
Applying discounts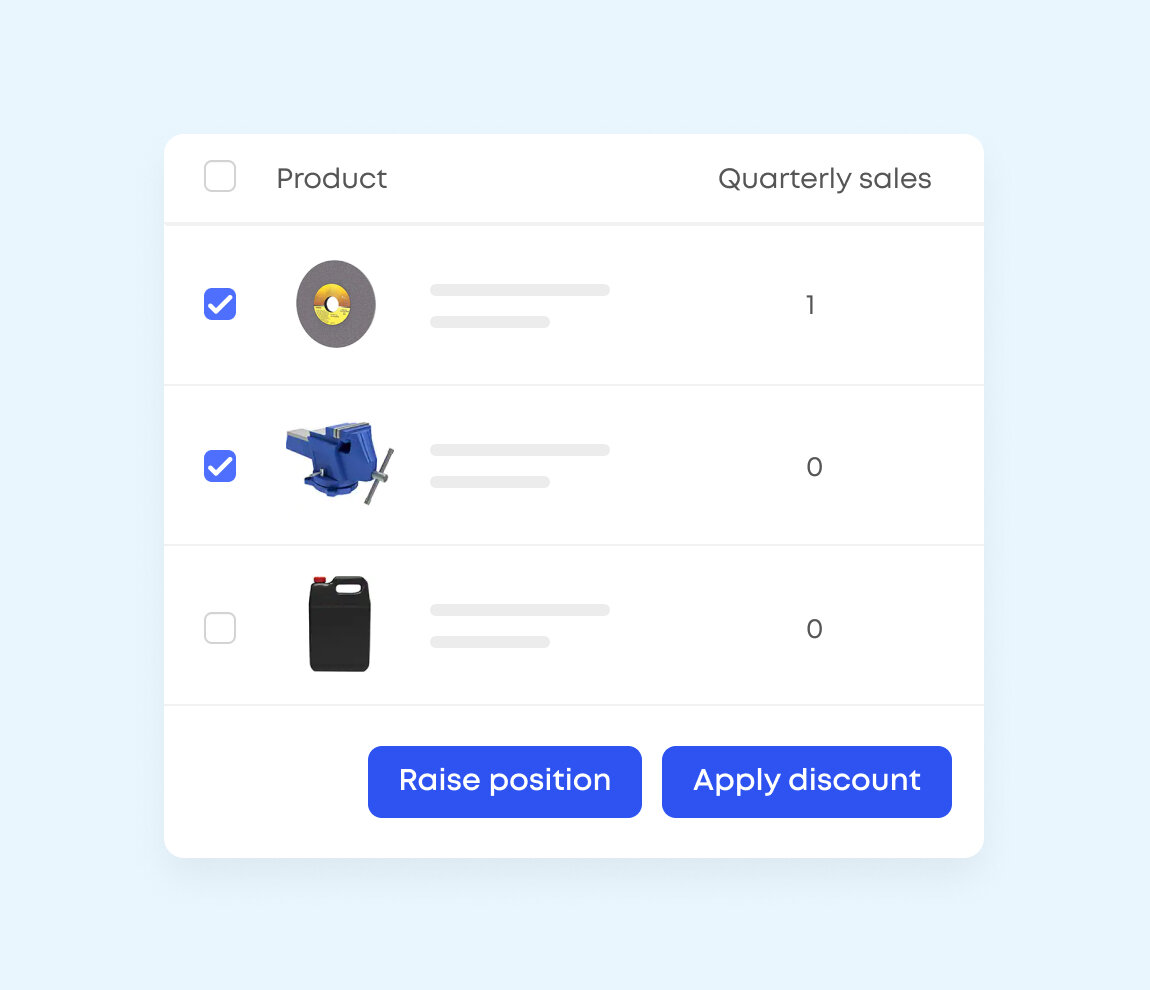 Manage products with low stock
Customize the display of low-stock products on your page by indicating their desired percentage. Unavailable items can be pushed down the catalog to optimize the shopping experience.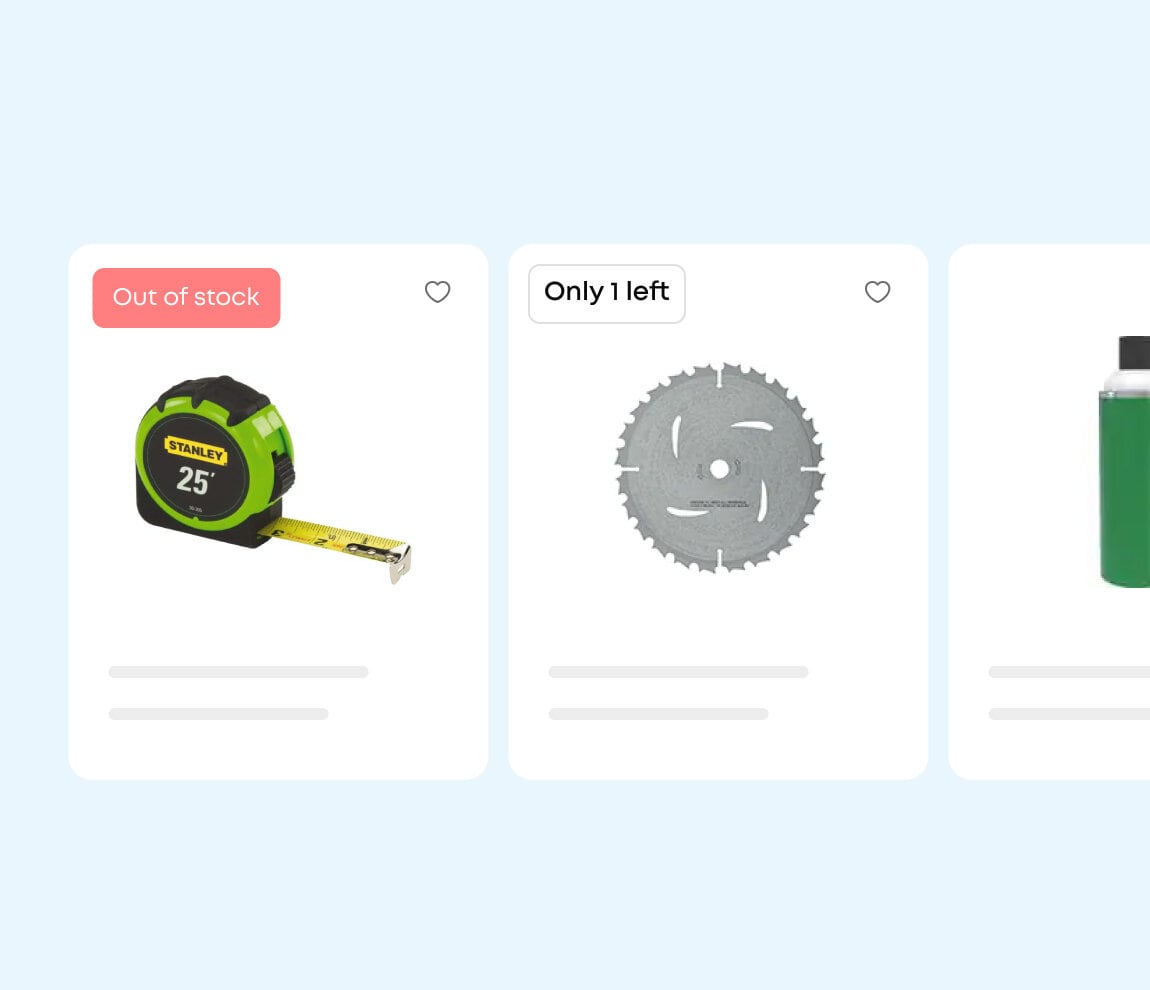 Empower your store with dynamic product blocks
Incorporate dynamic product blocks at any desired location of your online store. These blocks can be showcased on your checkout, CMS, blog, and more.

The "Buy button" feature lets customers purchase from anywhere on your site.

Benefits
Compatibility
Sortler supports all popular eCommerce solutions, including Magento, Shopify, WooCommerce, BigCommerce.

Simplified merchandising
Your employees, work faster and the less time they spend on online visual merchandising tasks.

No Coding Required
Everything is designed in such a way as to put the smart sorting system into operation without delay.

Built-in emulator
Sortler supports all popular eCommerce solutions, including Magento, Shopify, WooCommerce, BigCommerce.

Backup feature
Our visual product sorting tool has a backup feature to undo the changes made. So you actually risk nothing.

Round-the-clock support
Being in touch 24/7, we're ready to answer your questions in real-time, whenever you need.

All eCommerce CMS platforms supported
Magento 2, Shopify, WooCommerce.
Ready to level up your store management?
NO Coding needed, Plug-&-Play.
Book a demo
FAQ
What is Sortler, and how does it affect supplies and equipment store conversions?
Sortler is a cloud-based catalog management solution that helps you with visual merchandising for online business supplies and equipment stores. Its main purpose is to give you an easy-to-use tool for working with your product display. By arranging products in the catalog in such a way as to attract customers' attention to them, you improve the shopping experience and stimulate purchasing activity, which ultimately leads to an increase in online store conversions.
How does your solution benefit e-commerce businesses in the supplies and equipment industry?
Visual merchandising in the business supplies and equipment industry is a must if you want your online store to succeed, and here is why:
That's the best way to attract customer's attention to the products you need to sell first;
Visual merchandising is an opportunity to create a harmonious branding image of your company, transmitted through your website design;
Finally, using supplies and equipment store visual merchandising techniques, you can make your catalog highly appealing and encourage customers to start shopping.
To save you time and effort, we developed Sortler, a tool that allows you to intuitively work with the product display and transfer catalog management to automatic mode. This way, Sortler takes care of the visual merchandising while you focus on more critical business tasks.
Can I integrate Sortler with my eCommerce platform?
Certainly! Sortler is a top-notch visual merchandising software that seamlessly integrates with various eCommerce platforms, including renowned solutions like Magento, Shopify, and WooCommerce.
Do you offer any support to help with possible technical issues or questions?
Our team is dedicated to offering comprehensive technical support for Sortler and will gladly assist you with any related concerns. Our utmost priority is to guarantee that you achieve optimal outcomes while utilizing our cutting-edge solution. Feel free to reach out to us with any issues or if you require expert consultation on our supplies and equipment store visual merchandising tool.
Do you have a trial or demo available to test out Sortler?
Certainly! Feel free to schedule a demo and explore the functionalities of Sortler for a span of 14 days to ensure its user-friendliness and suitability for your specific needs. Rest assured, Sortler is an exceptionally powerful and user-friendly tool that guarantees remarkable results in boosting online store conversions and driving sales.
What benefits does Sortler have?
Discover the advantages of using Sortler for visual merchandising for online business supplies and equipment stores:
Unmatched flexibility: Take full control of your catalog, effortlessly adapting it to changing product display needs.
Streamlined automation: Simply set up catalog management rules, and Sortler will autonomously adhere to them, freeing you from manual intervention.
Seamless data synchronization: Utilize a virtual analog of your online catalog and effortlessly sync data once changes are approved.
Extensive e-commerce platform compatibility: Seamlessly integrate Sortler with any demanded e-commerce platform, such as Magento, Shopify, and WooCommerce.
Embrace Sortler as your go-to visual merchandising tool to elevate your conversions and drive supplies and equipment store conversions to new heights.